SON SHINE 663: SIGNIFICANT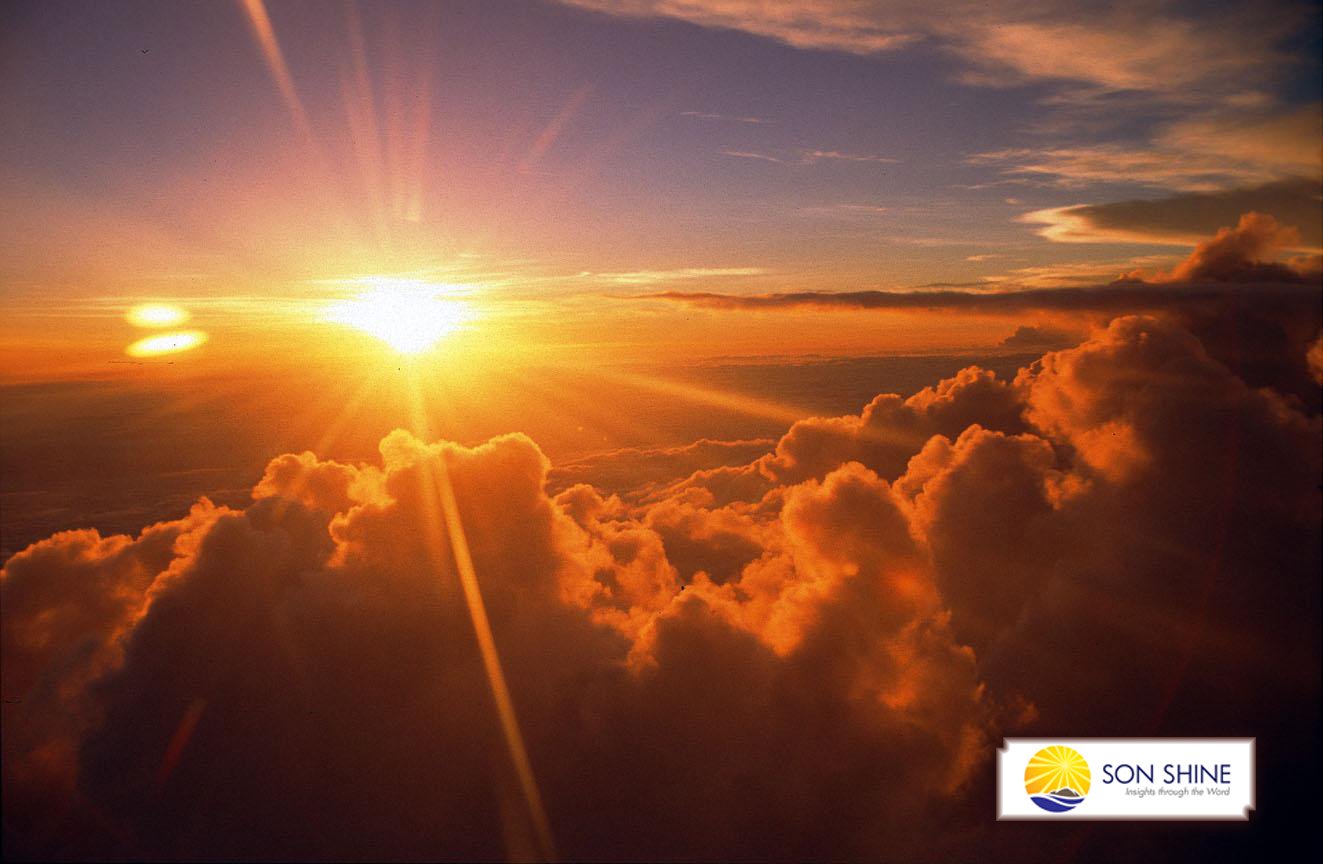 As she handed him the Symbian phone she had dumped as worthless, he was ecstatic. It was an answer to a need he had no idea how to meet. His profuse gratitude almost bordered on the embarrassing. It was a wonder that what she thought was no longer of value was the key to someone else happiness. Before then, it got to the point where the only way to reach him was through the phone lines of neighbors.
"And one of them, when he saw that he was healed, turned back, and with a loud voice glorified God"– Luke 17:15 (KJV)
What you have is still the dream of others. Let the Son shine in your heart daily.
©By, Nosa Owens-Ibie
nosowens@gmail.com