SON SHINE 668: BORN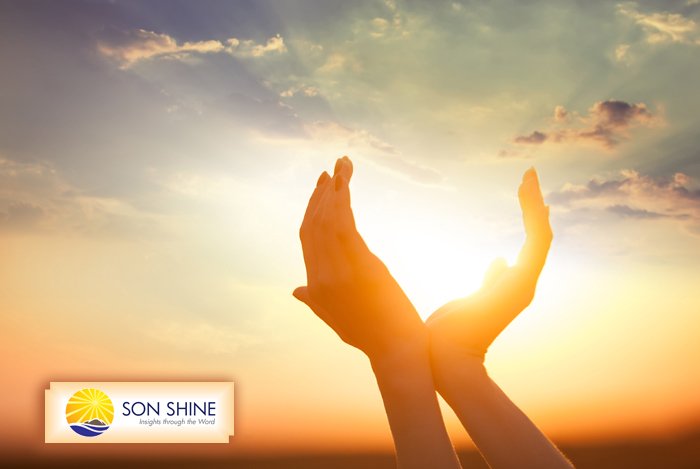 She was not expected to live, and the scary prognosis was a best-case scenario of a human vegetable. The complications of pregnancy were enough confirmation. But the child was born, and as the parents hoped
against hope, fearful of the possibility of an invalid for life, she grew, blossoming into an evidence of God's inexplicable power to make something of nothing. Today, she combines physical attraction with
inner beauty, and a reverential love for her saviour, and remains a wonder to a grateful family.
"For we are saved by hope: but hope that is seen is not hope: for what a man seeth, why doth he yet hope for?"– Romans 8:24 (KJV)
Don't abort that dream
Let the Son shine in your heart daily.
©By, Nosa Owens-Ibie
nosowens@gmail.com