SON SHINE 672: SKINNED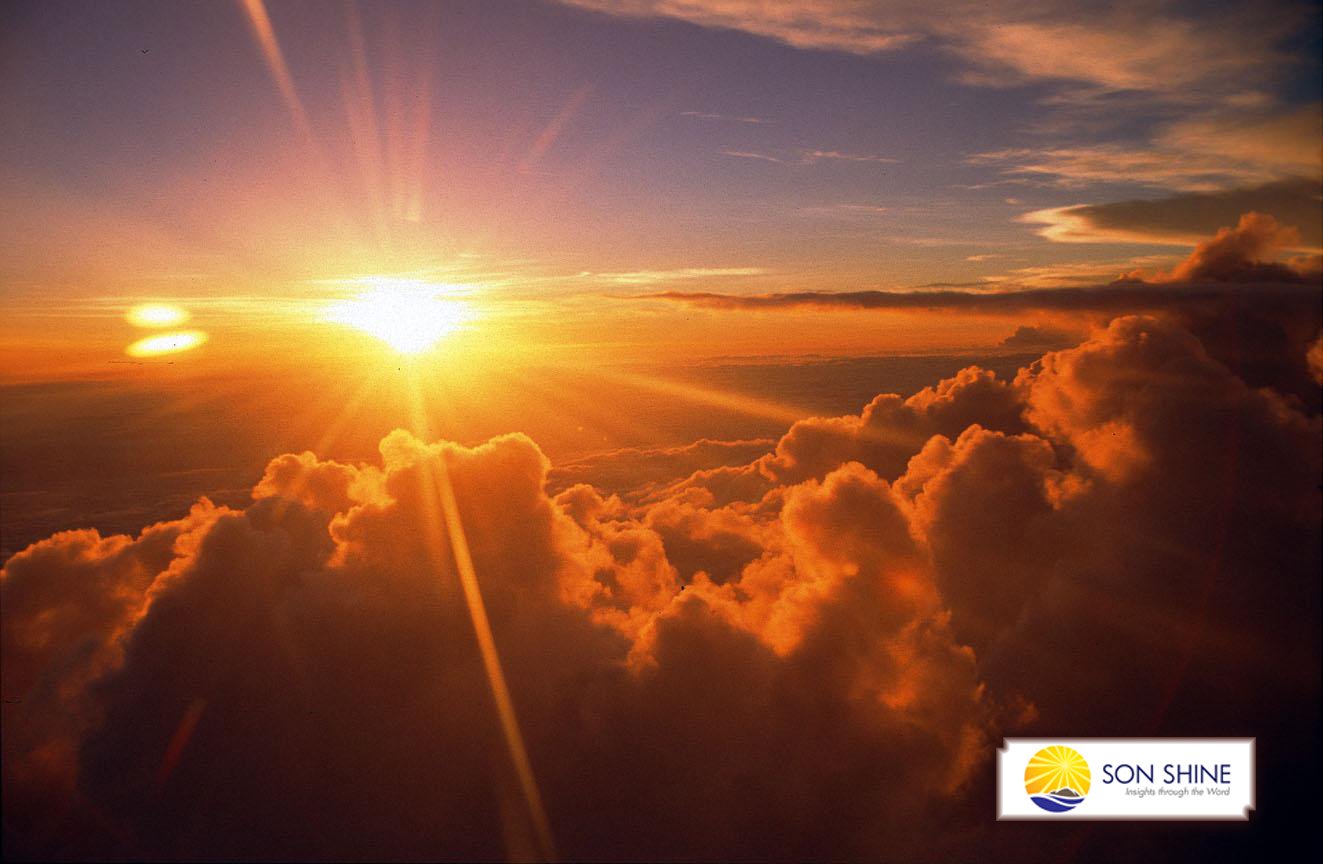 Allow God to help you.
It lay lifeless, with its underbelly exposed to the elements. The small black bird had taken the precaution of lifting the wall gecko away from any source of help, and continued skinning it in bits, gradually reducing it to bare bones. From this vantage red roof, the bird was reminding that in the battle for survival, the weak is only weak until he corners the weaker.
"And David said unto Gad, I am in a great strait: let us fall now into the hand of the LORD; for his mercies are great: and let me not fall into the hand of man."– 2 Samuel 24:14 (KJV)
You are only safe with God.
Let the Son shine in your heart daily.
©By, Nosa Owens-Ibie
nosowens@gmail.com