SON SHINE 669: AFFECTIONATE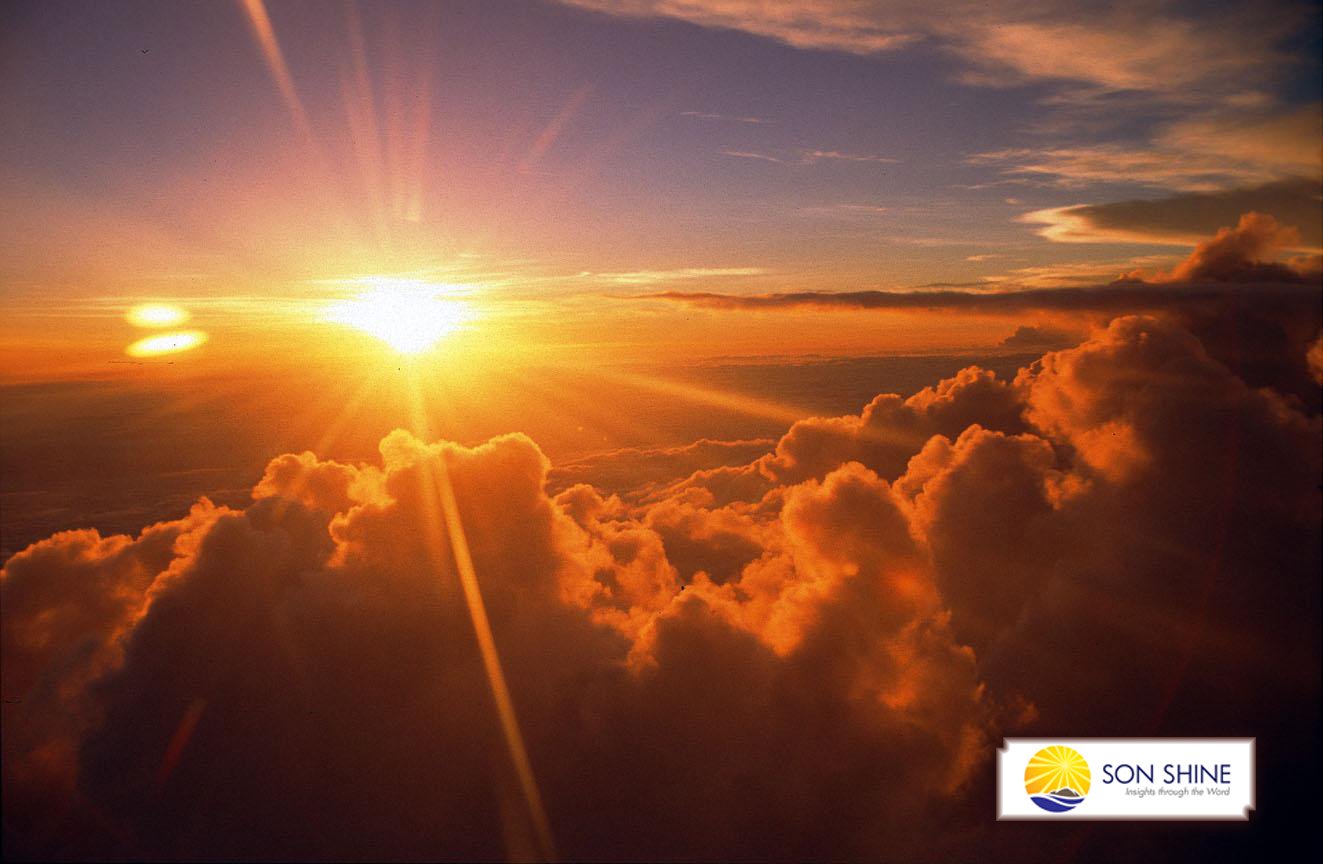 His luggage was packed ready for the airport cab, when she came to wish him goodbye, on her way to the car and work. Then she made a sudden return to the room, repeating the offer to carry his luggage outside. It was unusual for someone not given to emotions. She was going to miss his company for a while, and it was her way of showing her love to a friend in the family.
"My little children, let us not love in word, neither in tongue; but in deed and in truth."– 1 John 3:18 (KJV)
He desires greater evidence of your love
Let the Son shine in your heart daily.
©By, Nosa Owens-Ibie
nosowens@gmail.com