SON SHINE 671: SPARKLING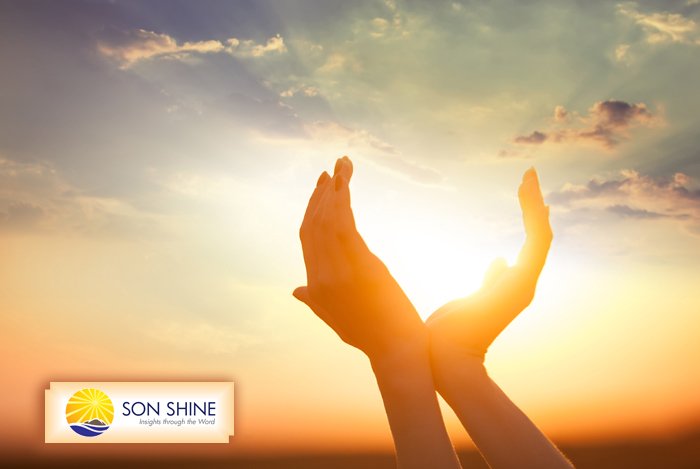 Allow God to help you.
The all-white beddings sparkled, with the bed itself firm enough to keep the back straight, but the pillows were so soft and cosy, they felt unreal. The duvet retained an uncommon freshness, and the harmony in the decor belied the hotel's lower rating. The restroom was a world apart, with the wall-to-wall mirror accentuating the brightness of the fluorescent lighting which never fluttered. The traffic without, and the soberness on faces on the paved streets, told a different story.
Despite it all, this was one place to soothe the nerves of the weary.
"Let us labour therefore to enter into that rest, lest any man fall after the same example of unbelief."– Hebrews 4:11 (KJV)
There is still a place of rest for the troubled soul.
Let the Son shine in your heart daily.
©By, Nosa Owens-Ibie
nosowens@gmail.com