SON SHINE 662: RELUCTANT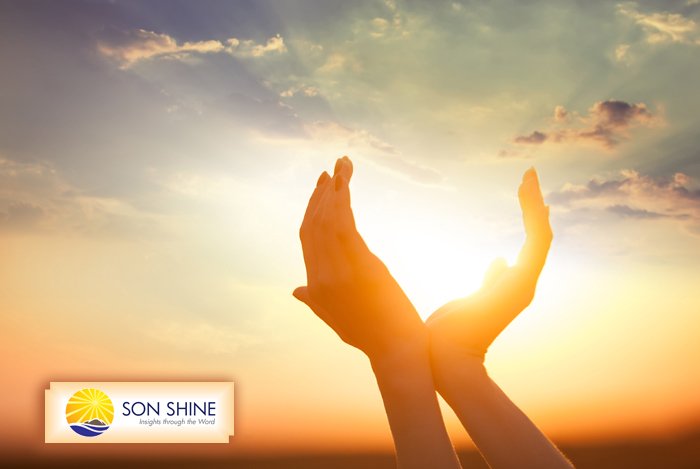 She stood at the foot of the escalator, hesitant. Although it was her umpteenth time making this choice, the pace of the machine unsettled her. Taking the inevitable first step, turned her into the novice she wasn't, even as she made no attempt to use the stairs which was the available but less taken alternative, until a bystander, noting her dilemma, came close to encourage her. Holding the rail gingerly, she slowly raised her right leg, stepping on the escalator, and followed with the left. In seconds, she was upward bound, leaving the machine to do the job it was created for.
"Fear thou not; for I am with thee: be not dismayed; for I am thy God: I will strengthen thee; yea, I will help thee; yea, I will uphold thee with the right hand of my righteousness." – Isaiah 41:10 (KJV)
When the strength to move on fails, His presence restores hope Let the Son shine in your heart daily.
©By, Nosa Owens-Ibie
nosowens@gmail.com