SON SHINE 689: RECOVERED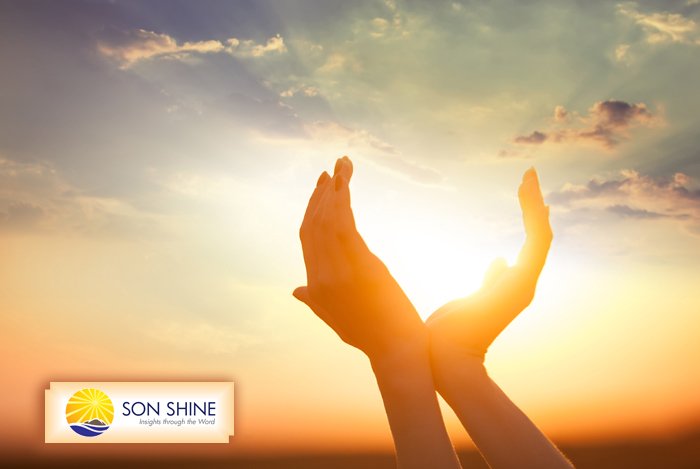 He emptied his shirt pocket, as he scanned the floor of the store. His questions and ensuing frantic search of other locations in the busy market, yielded no result, until he spotted a tiny object on the busy sandy path. It was the missing sim card he had retrieved from the malfunctioning phone of the guest he volunteered to help. The 30 minutes of confusion was over, and he just kept exclaiming, thanking God for saving him from a dilemma. 
"You saw me before I was born and scheduled each day of my life before I began to breathe. Every day was recorded in your book."  Psalms 139:16 (The Living Bible)
He sees, He knows, He is able
Let the Son shine in your heart daily.     
By, Nosa Owens-Ibie