SON SHINE 690: BLANKETED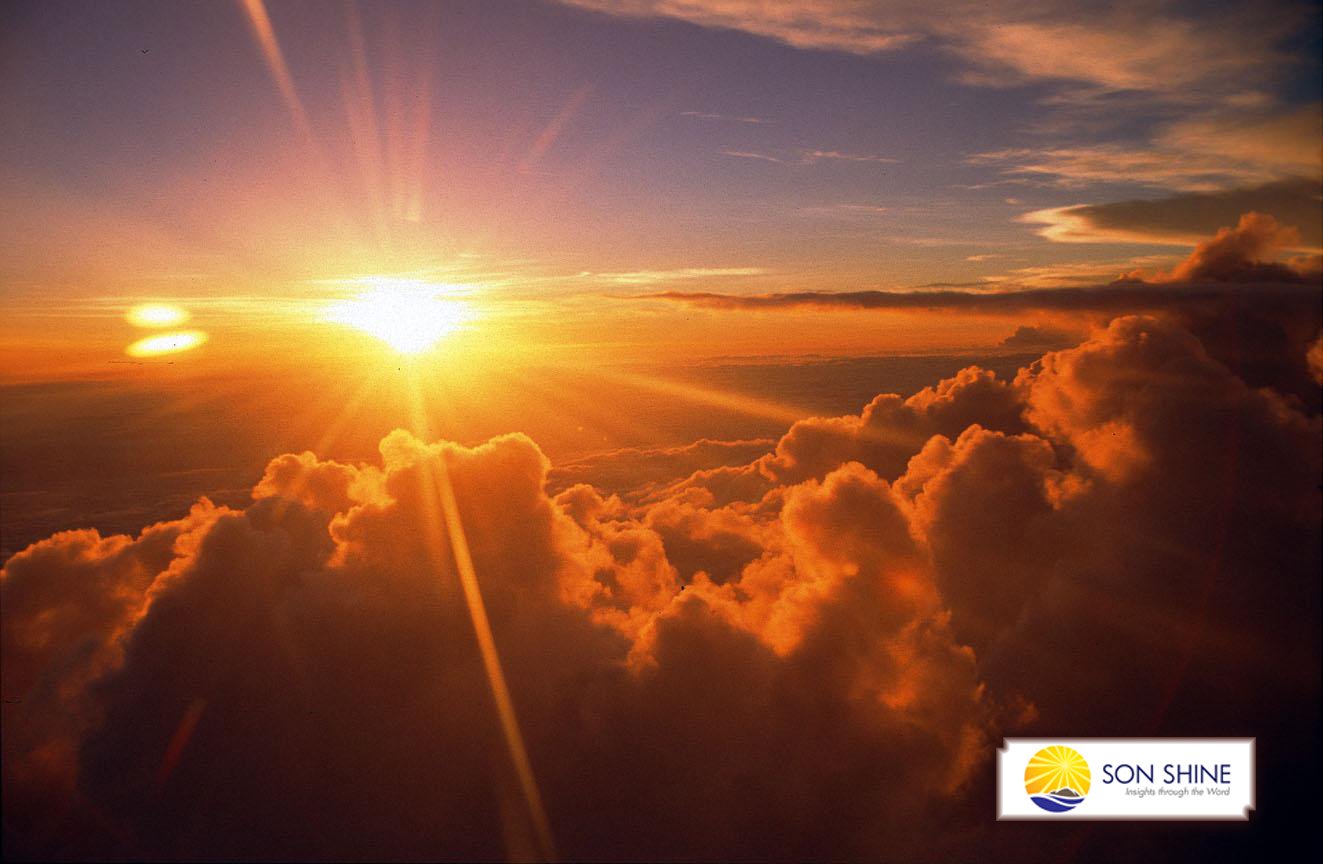 This blanket of unravelling cloud, stretched the imagination, virtually covering the horizon – this sunny late morning flight. The pockets of rare opening, revealed a variety of formations, all pointing to the creative artist with hands beyond length, eyes beyond sight, perspective beyond location, creating and recreating on a canvass, with the whole earth and heavens as art studio.
"Who is like unto thee, O Lord, among the gods? who is like thee, glorious in holiness, fearful in praises, doing wonders?"  Exodus 15:11 (King James Version)
Love Him, fear Him
Let the Son shine in your heart daily.     
By, Nosa Owens-Ibie