You Too (When Fear Grips the Great)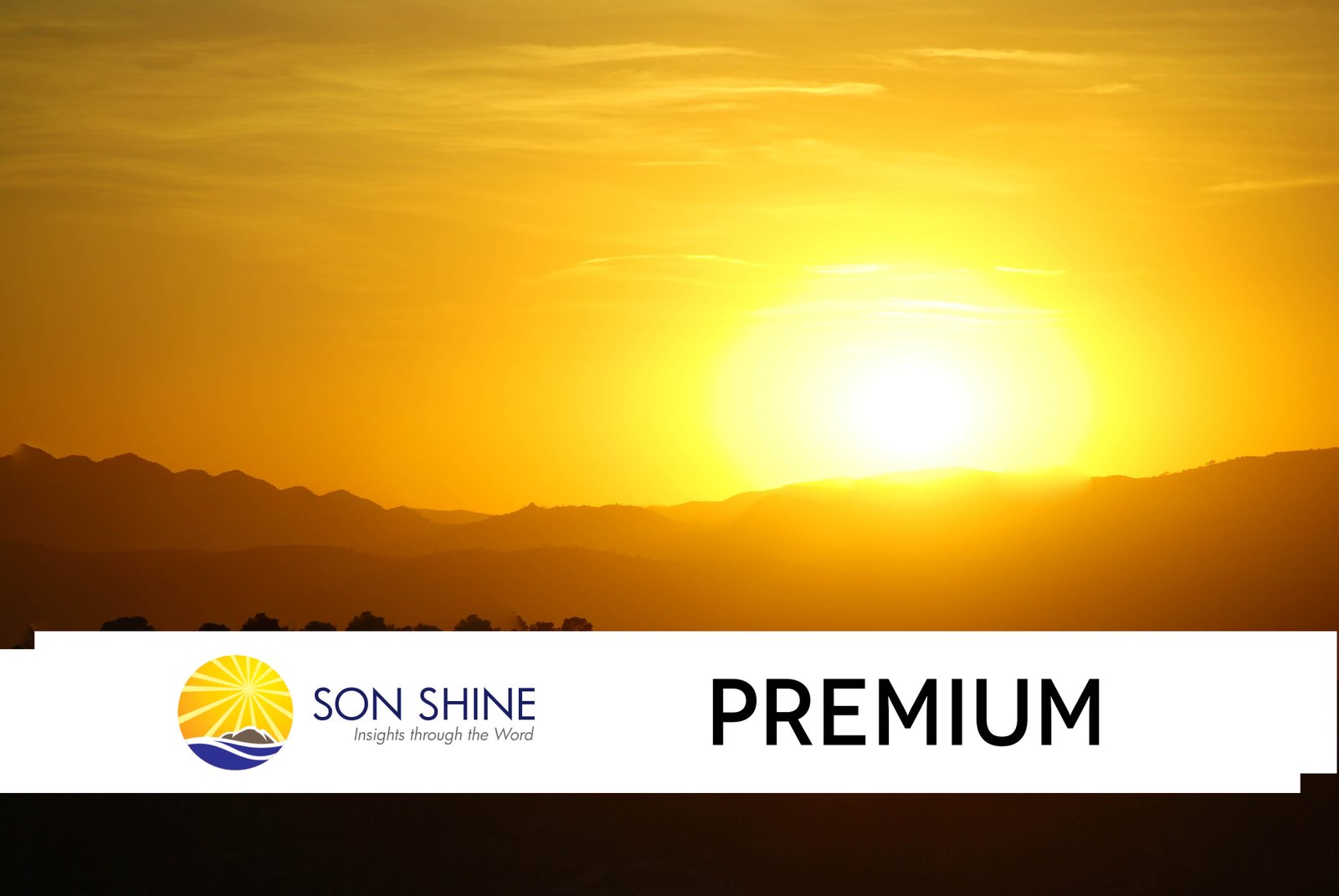 That is not possible."
Are you sure it is the same David I know too well?"
Yes, it's the same tradition-defying and "invincible" David I am talking about – the one who killed Goliath and cut off his neck, with the very sword of the giant himself.
You should bear with the women. They had seen men of war but this one was too much for his generation! When a boy does what adults cannot, even the adults' revere him. This was definitely the one the nation had been waiting for. Trust the women, they fell in love instantly and sang it loud.
In I Samuel 17, Goliath had boasted for 40 days, unchallenged. Israel beat a retreat whenever he showed up. All the men of war in the camp of Israel were humble enough to know that "wisdom is the principal thing" (Proverbs 4: 7). The same way we look for a convenient verse of scripture to excuse unbelief in the Word from the Almighty Father who is a Man of War!
Then things took a dramatic turn and it hit Saul that David, not Jonathan, was next in line for the throne. The only way he knew to prevent the inevitable was to kill the dream. In the twinkle of an eye, the same Saul who was saved from humiliation by this boy David turned round in an all-out hunt to stop David from realizing his destiny. He forgot how he was picked up from nowhere to become a king.
But the story had changed. 1 Samuel 21: 10 tell us that David fled for the fear of Saul. Incredible! Which Saul? That was Fear Part 1. In running away from Saul, David went to Achish the king of Gath. Then some servants of that king who knew David by reputation as the giant killer announced his credentials to Achish and Fear Part 2 set in! Aware that Achish may be too willing to make Saul's mission easier, David – just two verses away became "sore afraid" of Achish. The bold David we know became feeble. He did what he never tried before and pretended to be mad, so well that after scratching the door of the gate and allowing saliva to drip from his soon-to-be royal mouth – convinced Achish that his reputation was a fluke. David was after all a man after God's heart!
You may be wondering why that great David you are familiar with in ministry betrayed some weakness on that occasion. Don't look too far, miracle workers, men of God, prophets and great evangelists are flesh and blood. They get rattled, sometimes overwhelmed and are occasionally gripped (even briefly) by fear as men of "like passions" (James 5: 17).
The next time you are tempted to deify man because of what you are seeing or been told, just remember that God alone equips men for signs and wonders. Without the Holy Spirit, every man is mere clay!
By, Nosa Owens-Ibie
September 1, 2011.